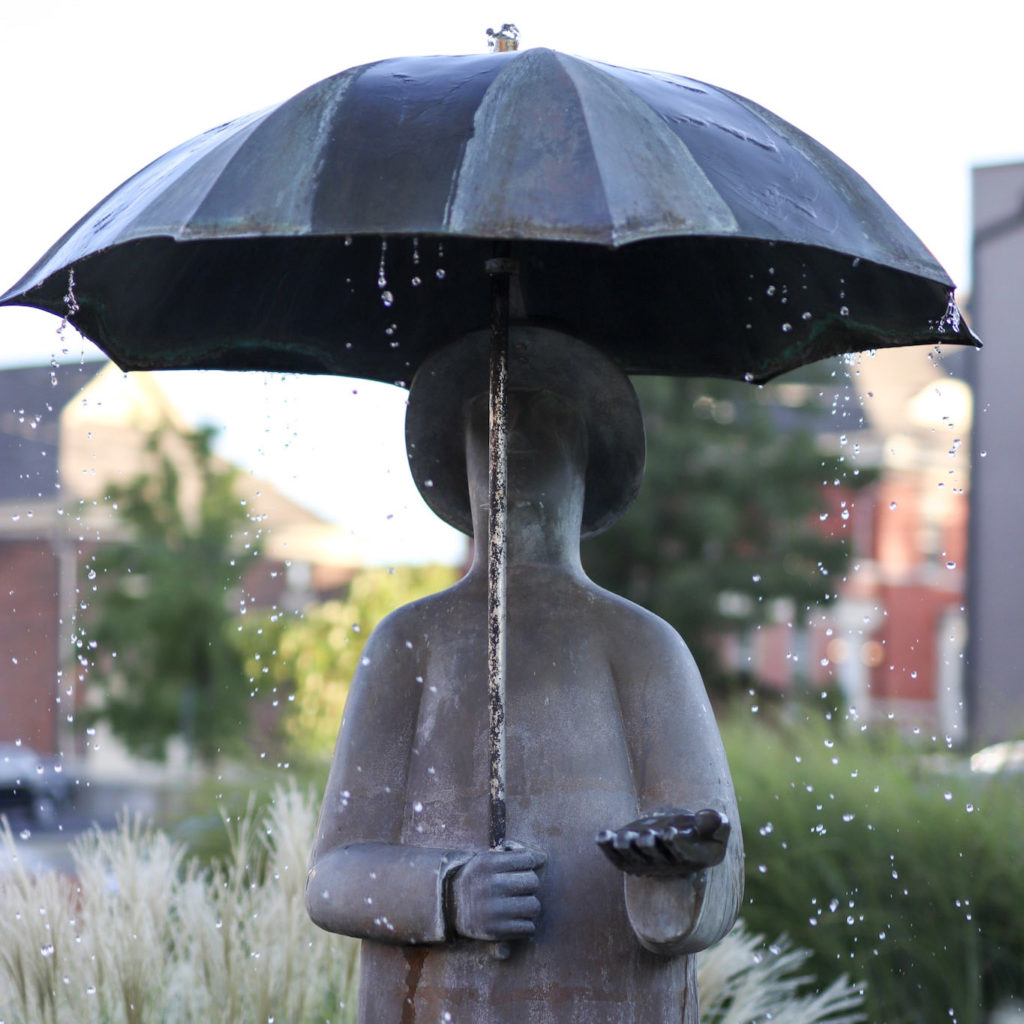 ADA Complaint Form
Your civil rights are important to us
The Federal Transit Administration Office of Civil Rights is responsible for ensuring that providers of public transit properly implement several civil rights laws and programs, including Title VI of the Civil Rights Act of 1964, the Americans with Disabilities Act of 1990 (ADA), the Disadvantaged Business Enterprise (DBE) program, and the External Equal Employment Opportunity (EEO) program.  
If there is a complaint, the complainant has 180 days to file it with Butler County RTA. In the investigation process, Butler County RTA will analyze the allegations for possible deficiencies. If deficiencies are identified, Butler County RTA has a maximum of 30 days to respond and correct the inadequacies.
Completing The Form
You may complete this form for yourself or someone else. If you'd prefer to print the form and fill it out by hand, you may download it here: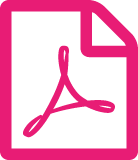 ADA Complaint Form – Paper Version
Filling The Form Out Online
If your are filling out this form on behalf of someone else, please note that both of you will need to sign the screen. Also, please have your document files related to this complaint scanned and ready before starting the form as there is no way to save it and come back later.