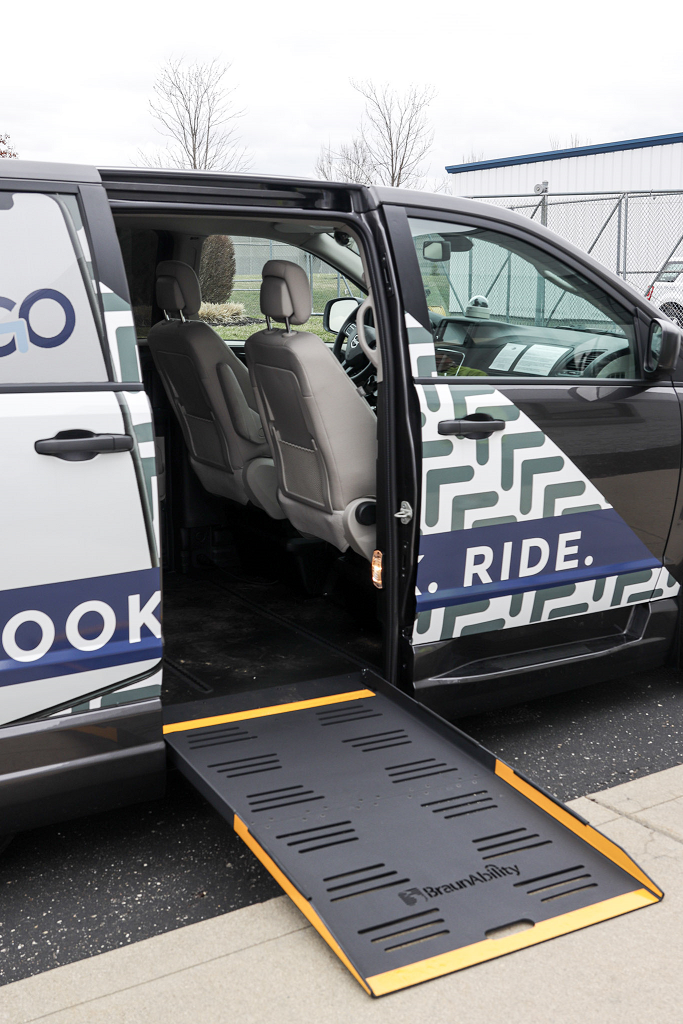 Doing Business with Us
It's important to us that we belong to a community, and nothing strengthens a community more than increased connections between its members. That's why we place such an emphasis on forging partnerships with local businesses and with the various communities.
Read on to learn about what we need and how to apply.
BCRTA purchases a wide variety of goods and services. Common purchases may include but are not limited to:
Professional Services
Accounting & Auditing
Architectural / Engineering
Catering
Financial
General Consulting
Graphic Design
Legal
Training
Suppliers
Cleaning Products
Computer Equipment
Fuel
Furniture
Lubricants
Office Supplies
Painting Supplies
Safety Equipment
Vehicle Parts
Construction
Excavating & Heating
General Constructions
Paving & Concrete
Other Services
Cleaning & Custodial
Component Rebuilding
Excavating & Heating
General Constructions
Landscaping
Moving
Paving & Concrete
Printing
Vehicle Support/Maintenance/Parts