Purchase Passes & Tickets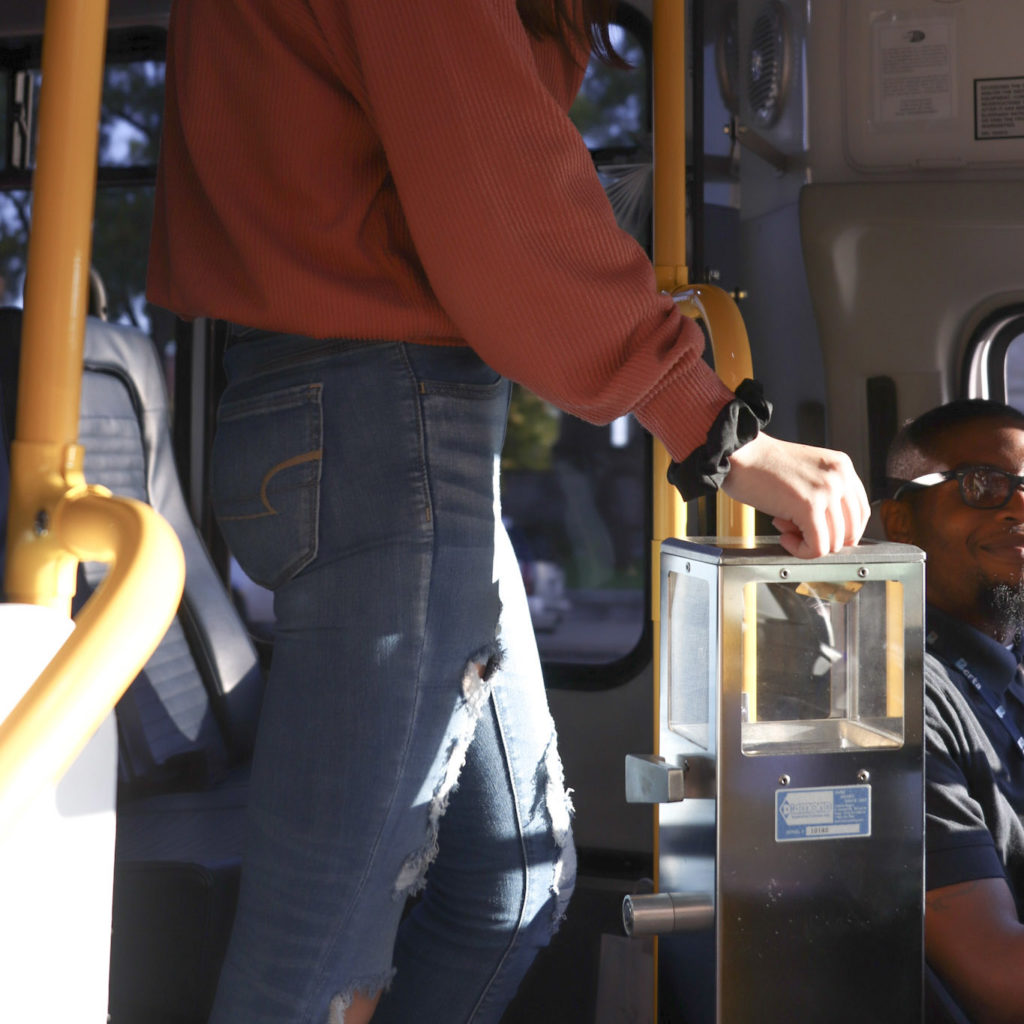 How To Buy
Tickets and passes may be purchases in person, online or with our apps.
Buy tickets and passes in person with either cash or credit/debit cards. Please visit the following two locations:
Middletown Transit Station
55 S Broad Street
Middletown, Ohio 45044
Monday-Friday 10AM – 2PM
Saturday/Sunday – Closed
BCRTA Administrative Offices
3045 Moser Court
Hamilton, Ohio 45011
Monday-Friday – 10AM – 3PM
Saturday/Sunday – Closed
Purchase Online
Use the Online Ticket Portal (https://store10366144.ecwid.com/). Single Tickets, Bulk Tickets, and 30-Day Passes are mailed within 10 (ten) business days from the date of purchase.