Purchase Passes & Tickets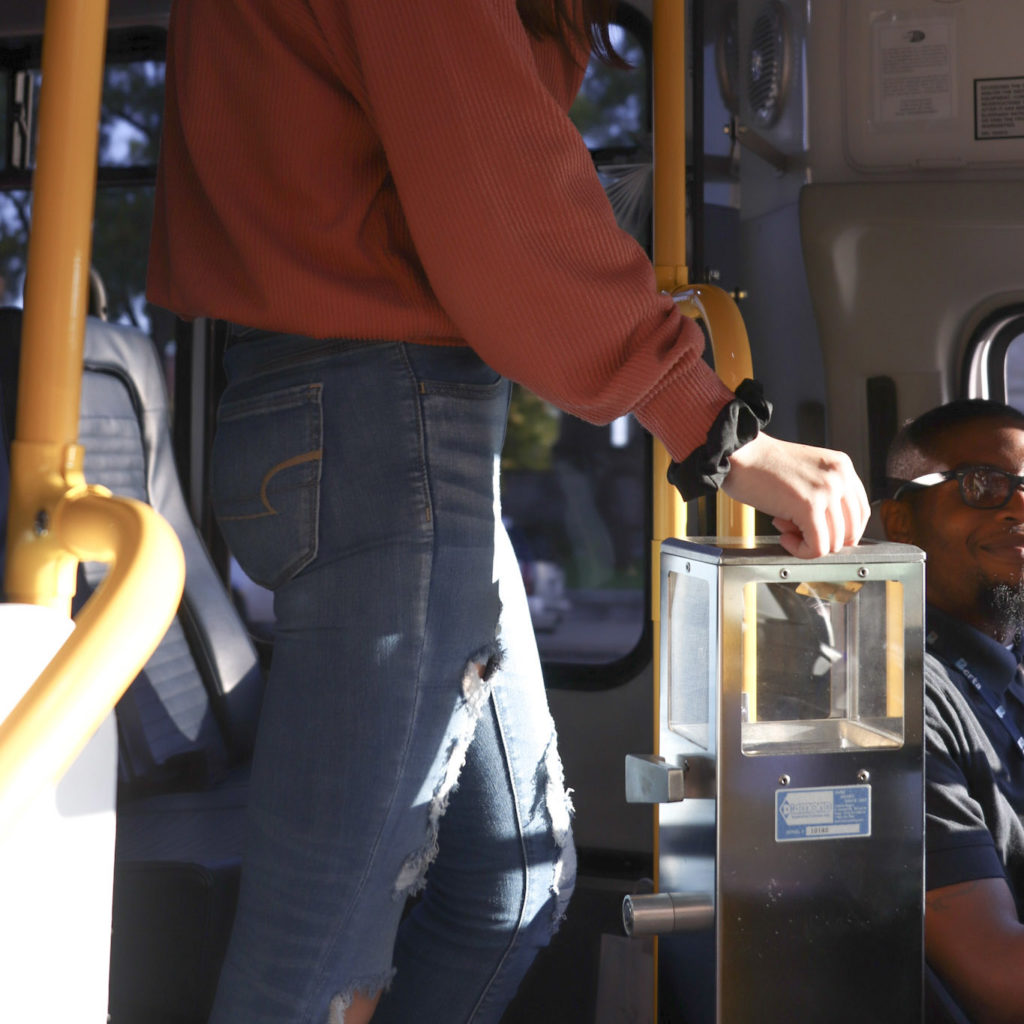 How To Buy
Tickets and passes can only be purchased online or within the BCRTA BGo or EzFare apps.
Please call customer service for questions regarding ticket purchasing.
513.785.5237
Purchase Online
BGO now accepts EZfare! Download the EZfare app to manage tickets on your smart device.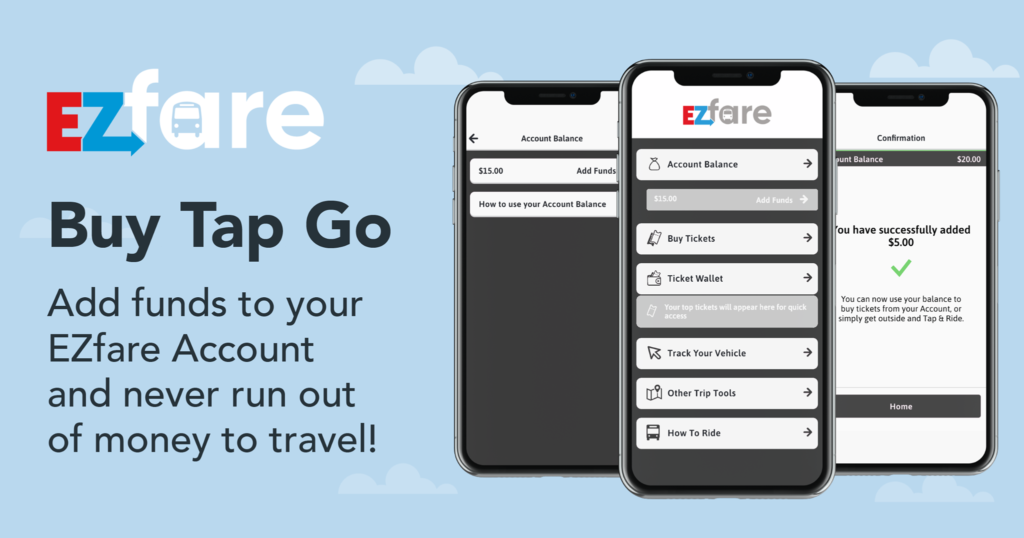 No smart device? Need paper tickets? Use the Online Ticket Portal. Single Tickets, Bulk Tickets, and 30-Day Passes are mailed within 10 (ten) business days from the date of purchase.
Mobile Applications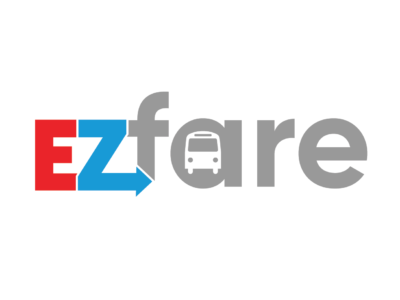 EZfare
Use EZfare to purchase tickets and manage your digital wallet for transit fare.  BCRTA now accepts EZfare for BGo payments!  EZfare is also accepted at other transit agencies across Ohio, Northern Kentucky, Michigan, and Arkansas.  Learn more at www.ezfare.us