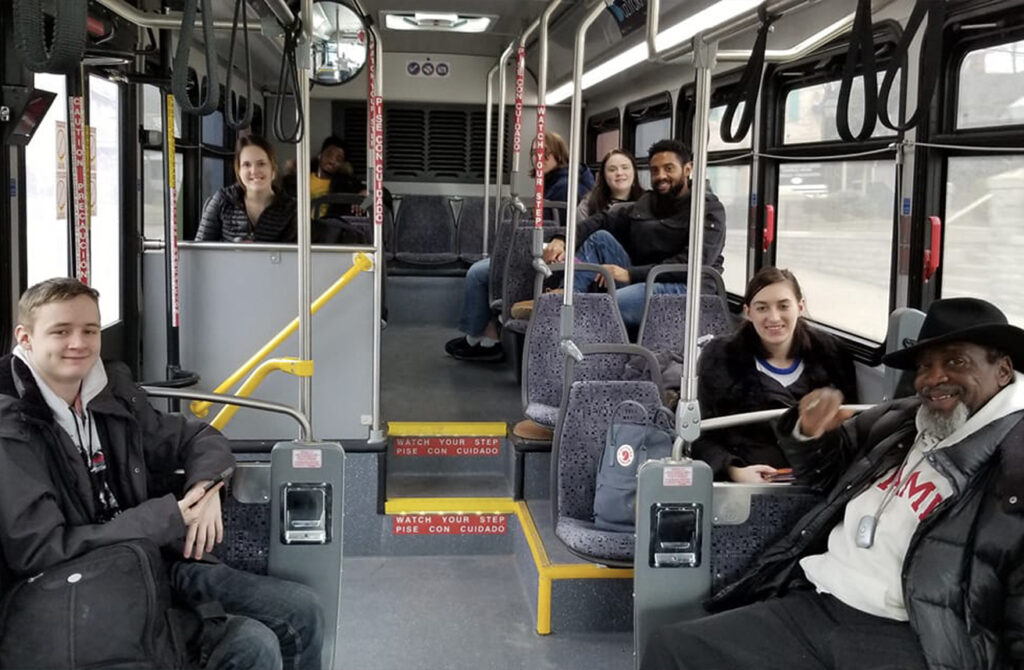 We Take Your Civil Rights Seriously
The Butler County Regional Transit Authority (BCRTA) operates all services, routes and accommodations without regard to race, color, or national origin in accordance with Title VI of the Civil Rights Act of 1964. Any person who believes she or he has been aggrieved by any unlawful discriminatory practice under Title VI may file a complaint with the BCRTA of Hamilton, OH and/or the Federal Transit Administration.
BCRTA's service is 100% ADA-accessible to ensure that elderly riders and those with disabilities have an enjoyable and comfortable experience using our service.
All buses include a wheelchair lift or ramp and two securement areas for wheelchairs and mobility devices, and a automatic voice system that announces key stops, transfer points and other important information. Additionally, accessible-format materials, like bus schedules are available upon request.
However, if you feel that you have been discriminated against, you can file a Title VI Complaint. Below you'll find instructions for filing that complaint.
How To File A Title VI Complaint
If you feel that BCRTA has violated your civil rights you may fill out the Title VI complaint form and then turn it in to one of the two places listed below.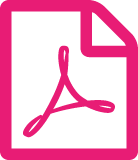 Title VI Complaint Form
A
File A Complaint Directly With The Transit Administration
A complainant may file a complaint directly with the Federal Transit Administration by completing a Title VI Complaint form and mailing it to:
Office of Civil Rights
Attention: Title VI Program Coordinator
East Building, 5th Floor-TCR, 1200 New Jersey Ave., SE
Washington, DC 20590
B
File A Complaint With BCRTA
A complaint form can be filed with the BCRTA Administrative Offices.
BCRTA Title VI Coordinator
3045 Moser Court Hamilton, OH 45011