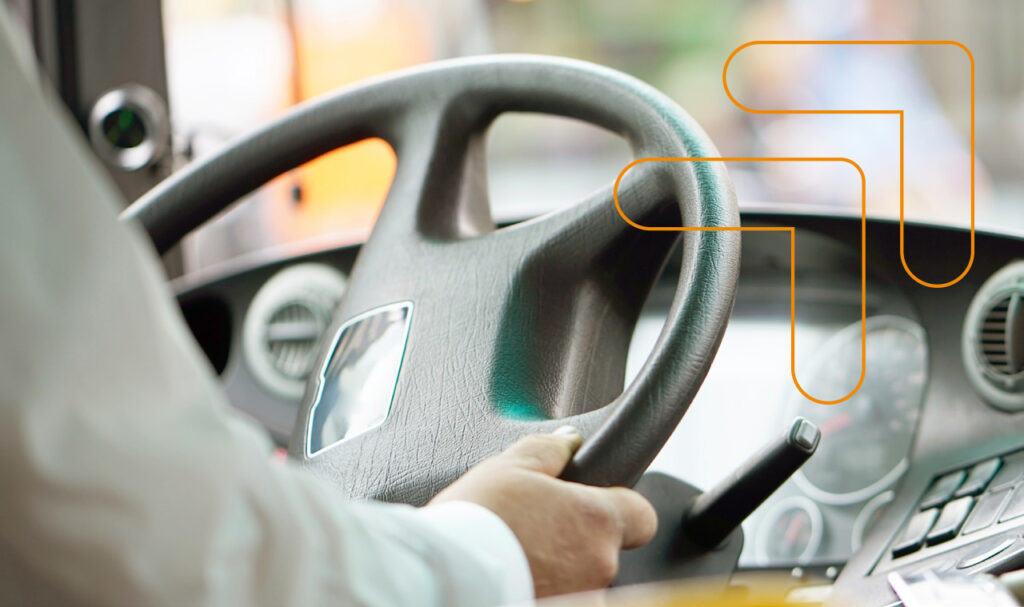 Check out BCRTA for your next career.
Make a difference in your community
Love where you work
You always have an office with a "view"
Every day is a new adventure
Advancement opportunities
No CDL required. Plus, BCRTA offers extraordinary benefits that go the extra mile, like:
Paid training
Consistent hours
Health insurance
Retirement fund
29 PTO days/year

Explore a BCRTA Career
See wages, benefits, PTO and more!

Apply Today!
Your new career with BCRTA awaits.
Salary Package
BCTRA Benefit Contribution (BW)
Single
Employee
+ Child or Spouse
Employee
+ Family
Medical Opt Out Incentive
Professional Driver ($16.50/hour)
$1,320.00
$1,320.00
$1,320.00
$1,320.00
Medical
$448.41
$789.01
$1500.83
$57.69
Dental
$11.15
$25.19
$39.44
Vision
$0.87
$3.73
$4.72
HSA
$57.69
$115.38
$115.38
Short Term Disability
$13.13
$13.13
$13.13
$13.13
Employee Life Insurance
$1.94
$1.94
$1.94
$1.94
OPERS (14%)
$400.41
$400.41
$400.41
$400.41
Total BW Pay
$2,253.60
$2,677.79
$3,395.85
$1,793.07
OPERS — 14% of your salary
Short Term Disability — premiums to receive 60% of your salary
Life Insurance — premiums for $15,000 coverage