BCRTA Partners With Local Food Banks to Distribute to Those In Need
April 21, 2020
Butler County Regional Transit Authority (BCRTA) has partnered with Shared Harvest Food Bank and The Oxford/Talawanda Food Pantry to help deliver food to our most vulnerable population. "Given the downturn in ridership due to the Pandemic, wanted to use BCRTA's resources to help serve our community. BCRTA has the vehicles, the drivers and the software system to easily schedule and deliver food to residents that live throughout Butler County," remarked Matt Dutkevicz, Executive Director of BCRTA. This partnership has allowed for daily deliveries of food for up to 150 families a day with potential to epxand.
Robert Zohfield, Program Manager for Shared Harvest Food Bank, said "Shared Harvest Foodbank, in partnership with the Ohio Army National Guard, is packing food boxes for food distributions, our 90+ charitable partners, and delivery to our most vulnerable populations and communities. Partnering with the Butler County Regional Transit Authority for these door-to-door food deliveries could not have come at a better time and we are so grateful for their assistance. These deliveries help give individuals and families in Butler County peace of mind that they can stay safely in their homes and receive the food they so desperately need."
BCRTA's vehicle operators expressed gratitude to be able to help during these uncertain times. BCRTA drivers said this is truly making a difference in people's lives. They have experienced residents in tears thanking them for delivering the food.  BCRTA is proud to support these agencies' missions and hopes to build on these partnerships long into the future.
https://www.fox19.com/2020/04/29/butler-county-service-delivers-packages-transports-patients-during-covid-pandemic/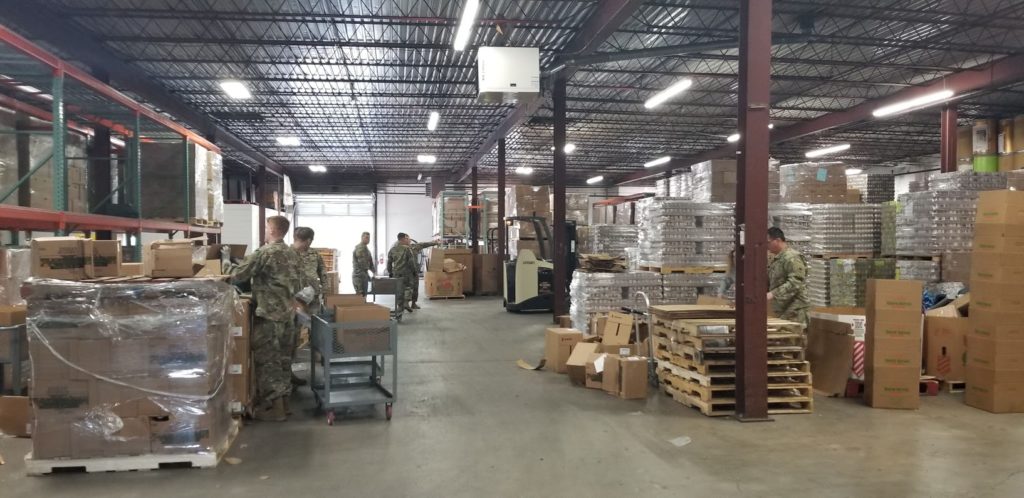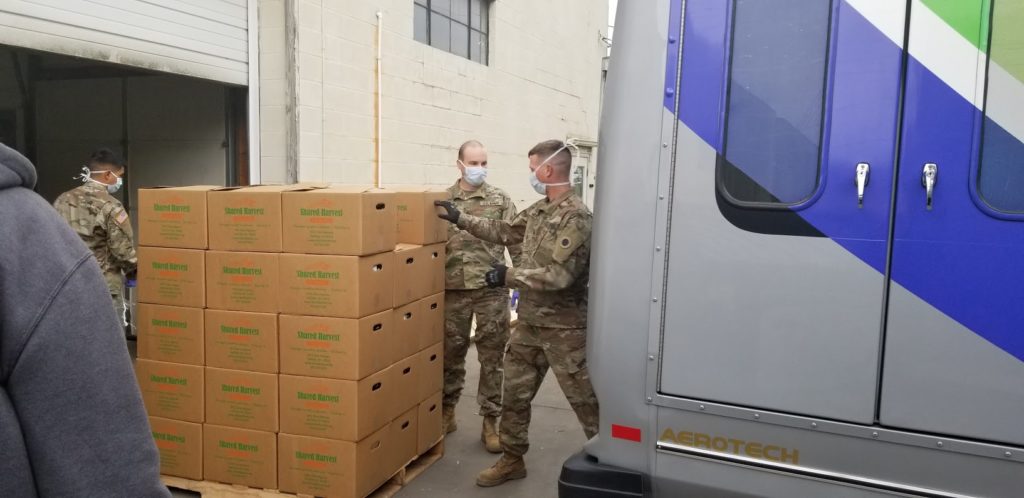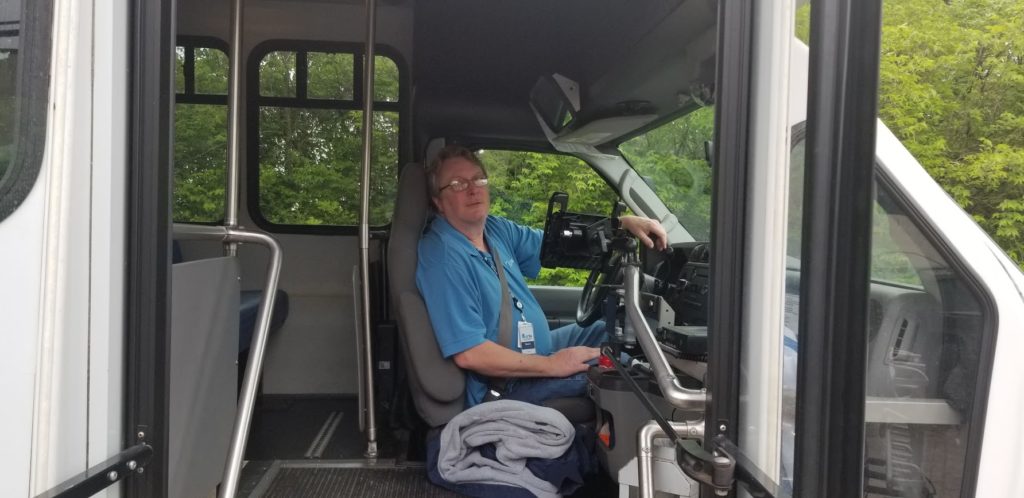 All over Ohio public transportation agencies are helping to offer additional supports demonstrating the critical link public transit fills in our communities. BCRTA has suspended all fares on fixed routes and paratransit services and is continuing to operate so our residents have access to transportation for essential travel.